Euro 1600
Low height adjustable bed (min 25 cm) with curved chassis.
certificates
Description
Electric variable height from 25 to 78.5 cm.

Electrical back rest.

Manual leg section (Euro 1600).
Electrically operated leg section (Euro 1602).

2-part sleeping surface, mattress platform with Hi-Tech plastic slats (option: metal grids or wooden slats).

4 ø75 twin-wheel castors with brakes.

Handset with key lockable.

Epoxy coated metalwork in beige (RAL 1015) - other colours.

available. 2 lifting or IV pole supports.

Delivered on trolley in 3 parts.

Available in 100-cm wide version.
Technical Data
Dimensions are in centimeters (cm), weight in kilograms (kg)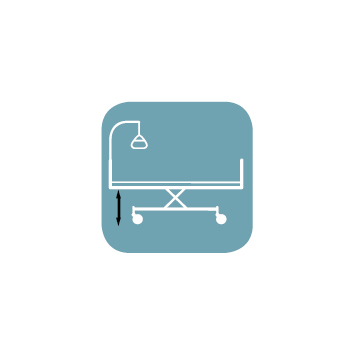 25/78,5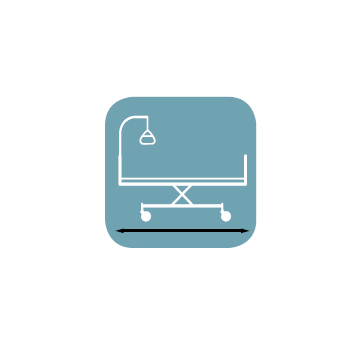 211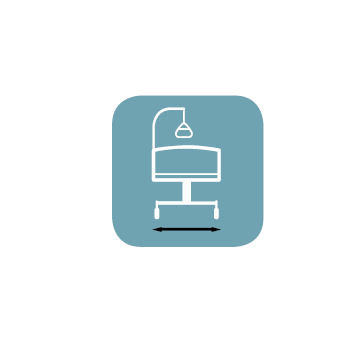 92/102 or 102/112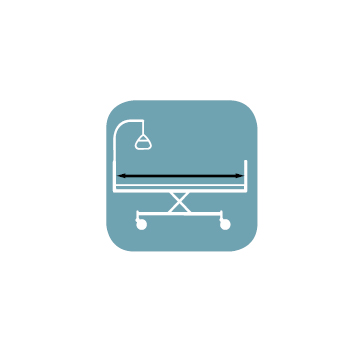 204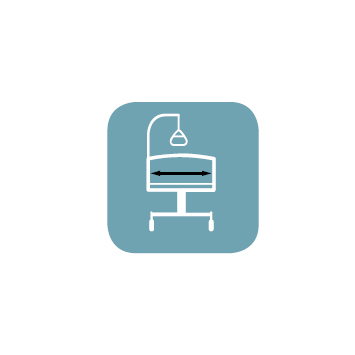 90 or 100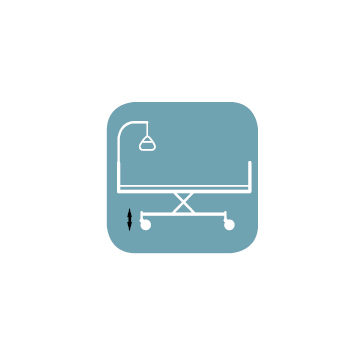 16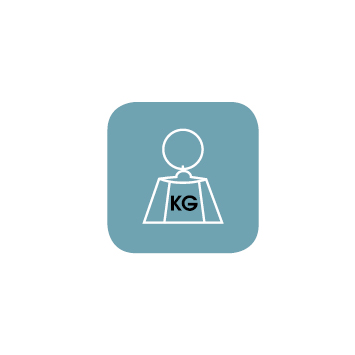 64 or 72
135
I make my quote online !
Choose your options
*Some shades are not available in all bed end boards models.
Some colors may cause a difference in price and time.