Euro'Design - 90 (3') or 100 cm (3'3")
Multi-position homecare single action bed with height adjustment.
The bed can be raised to one's preferred height to get into and out of bed as well as doing housework.
certificates
Description
Electrically operated back rest and leg section with knee-break.

Head board, foot board, side panels and base in all-wood beech.

Mattress platform in High-Tech plastic or wooden slats.

Epoxy coated metal work and available in a selection of wood finishes to suit every taste.
Technical Data
Dimensions are in centimeters (cm), weight in kilograms (kg)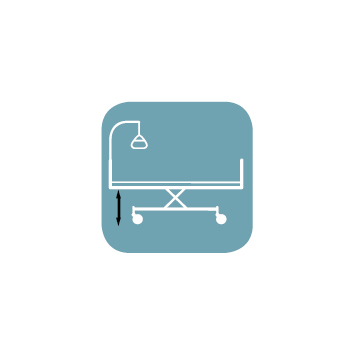 24/77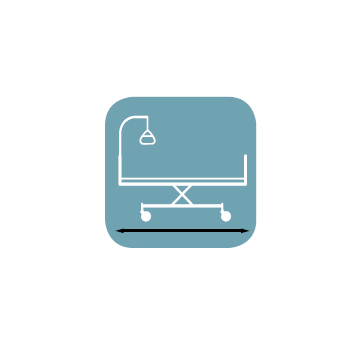 213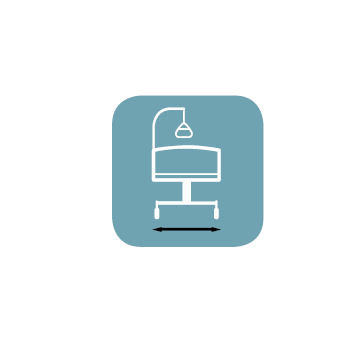 96,5 or 106,5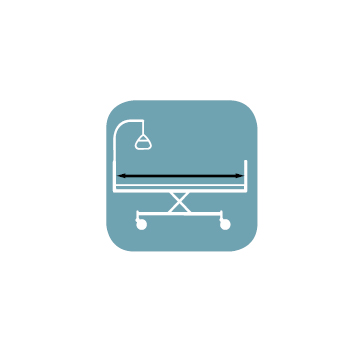 205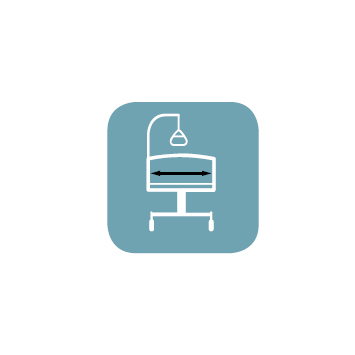 90 or 100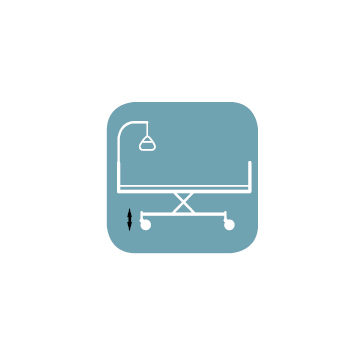 8,2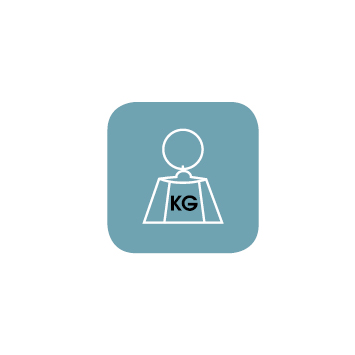 92
135
I make my quote online !
Choose your options
*Some shades are not available in all bed end boards models.
Some colors may cause a difference in price and time.