certificates
Description
360° range and padded 4-point spreader bar.

Electrical and manual emergency release system.

Manual leg spreader.

Latest generation of Linak motors.

Anti-slip manual leg spreader.

Twin wheel braked castors at the rear and twin wheel

castors at the front.

Electrical and manual leg versions.

Delivered with a comfort sling.
Technical Data
Dimensions are in centimeters (cm), weight in kilograms (kg)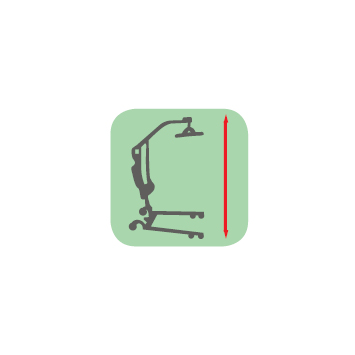 201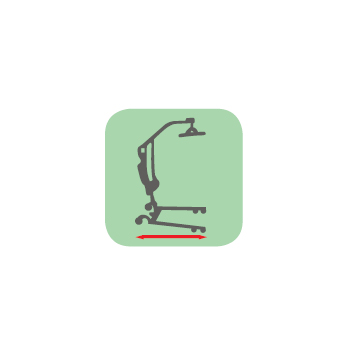 133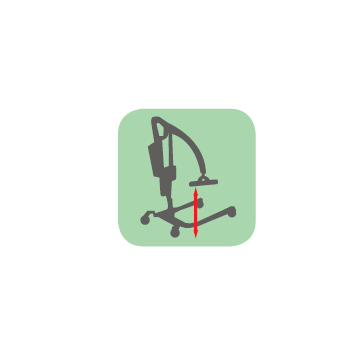 66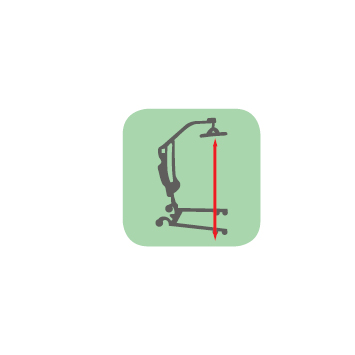 171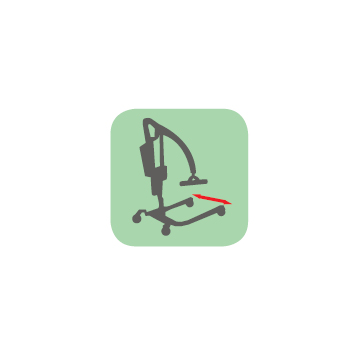 int 52 to 90 / ext 65 to 104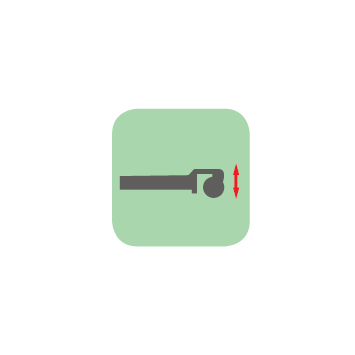 9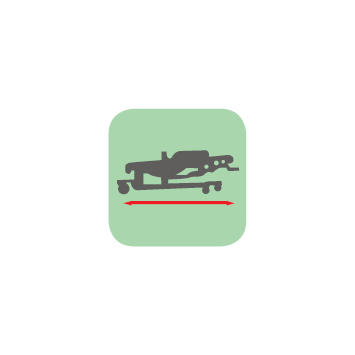 134 x 65 x 40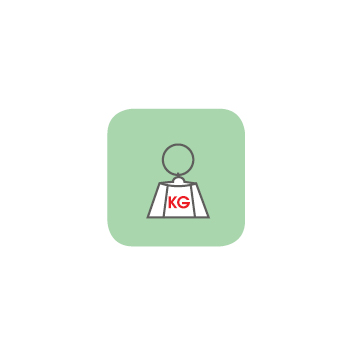 40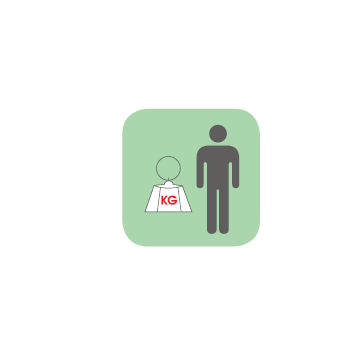 200
I make my quote online !
Choose your options