Twice Avant-Garde Design in round metal feet
AVANT-GARDE design including wood work from end boards and side panels to wooden base with cut out. (Round metal heet in option).
certificates
Description
Widths available in

140 cm / 4'6'' - 160 cm / 5' - 180 cm / 5'9'' and 200 cm / 6'6".

Concealed braked castors in round metal feet.

3 standard wood work : Wenge, Bavarian beech or white.

Mattress platform with Hi-Tech slats (wooden slats in option).

2 lifting or IV sockets at head end.

Delivered on 2 Transoft.
Technical Data
Dimensions are in centimeters (cm), weight in kilograms (kg)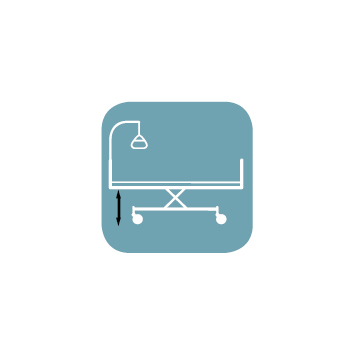 29/82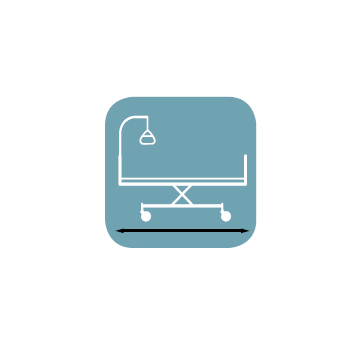 212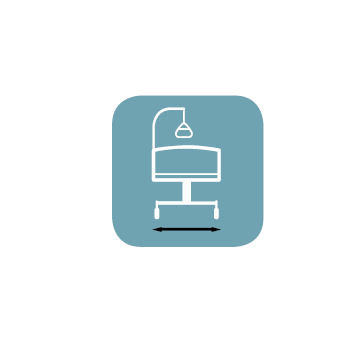 149 to 209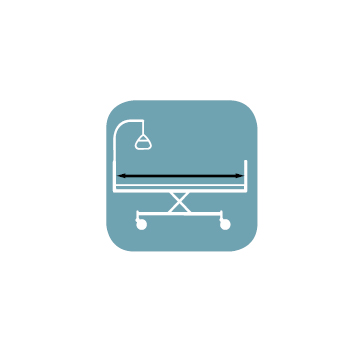 205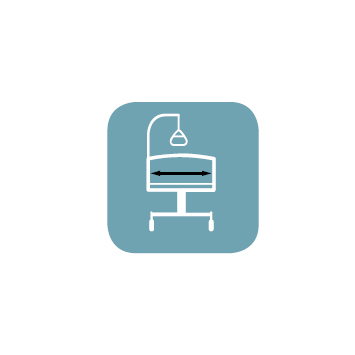 140 to 200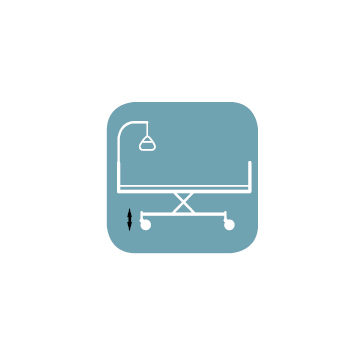 13,3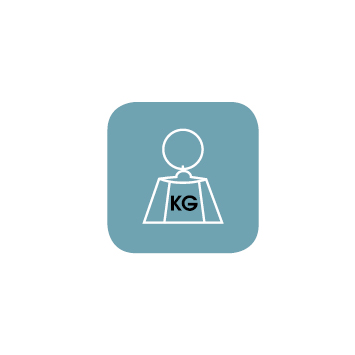 130 to 148
2x135
I make my quote online !
Choose your options
*Some shades are not available in all bed end boards models.
Some colors may cause a difference in price and time.