certificates
Description
Stainless steel metalwork.

Electrically operated lifting system.

Waterproof control box, motor and actuator.
Detacheable battery and waterproof handset.

360° turning radius.

4-point spreader bar.

Sling suitable to go in the water.

The base plate is either fitted underneath or above a concrete floor.

Swipe from sling to chair easily.

Swivel seat, folding armrests, seat belt.
Technical Data
Dimensions are in centimeters (cm), weight in kilograms (kg)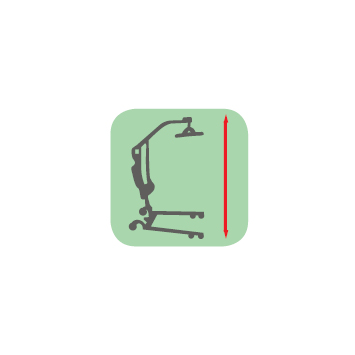 204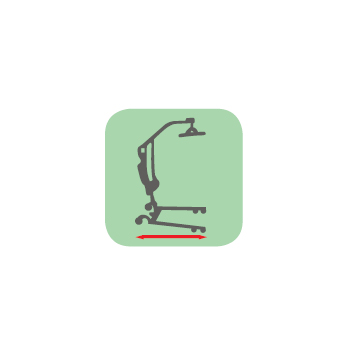 32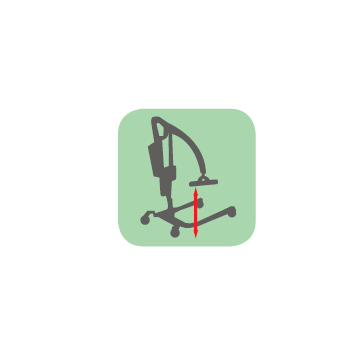 Sling : 31 / Chair : -80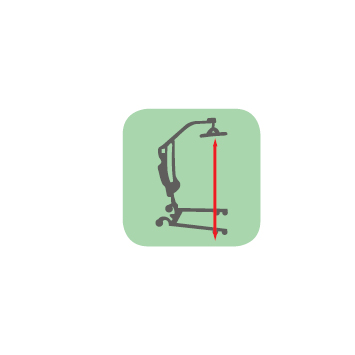 165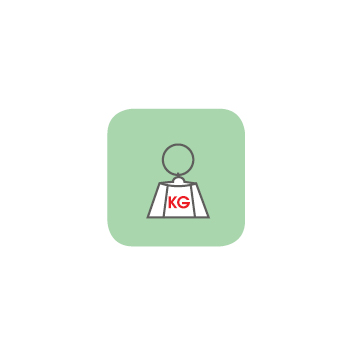 Sling : 49 / Chair : 59,5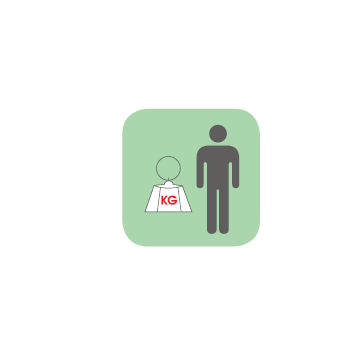 200
I make my quote online !
Choose your options